The standard:


Flexibility, efficiency and excellence.
Experience 180 mph at Windshear's full-scale, rolling road, aerodynamic wind tunnel in Concord, North Carolina.
See the industry-leading innovations underway with Windshear and partner Pratt Miller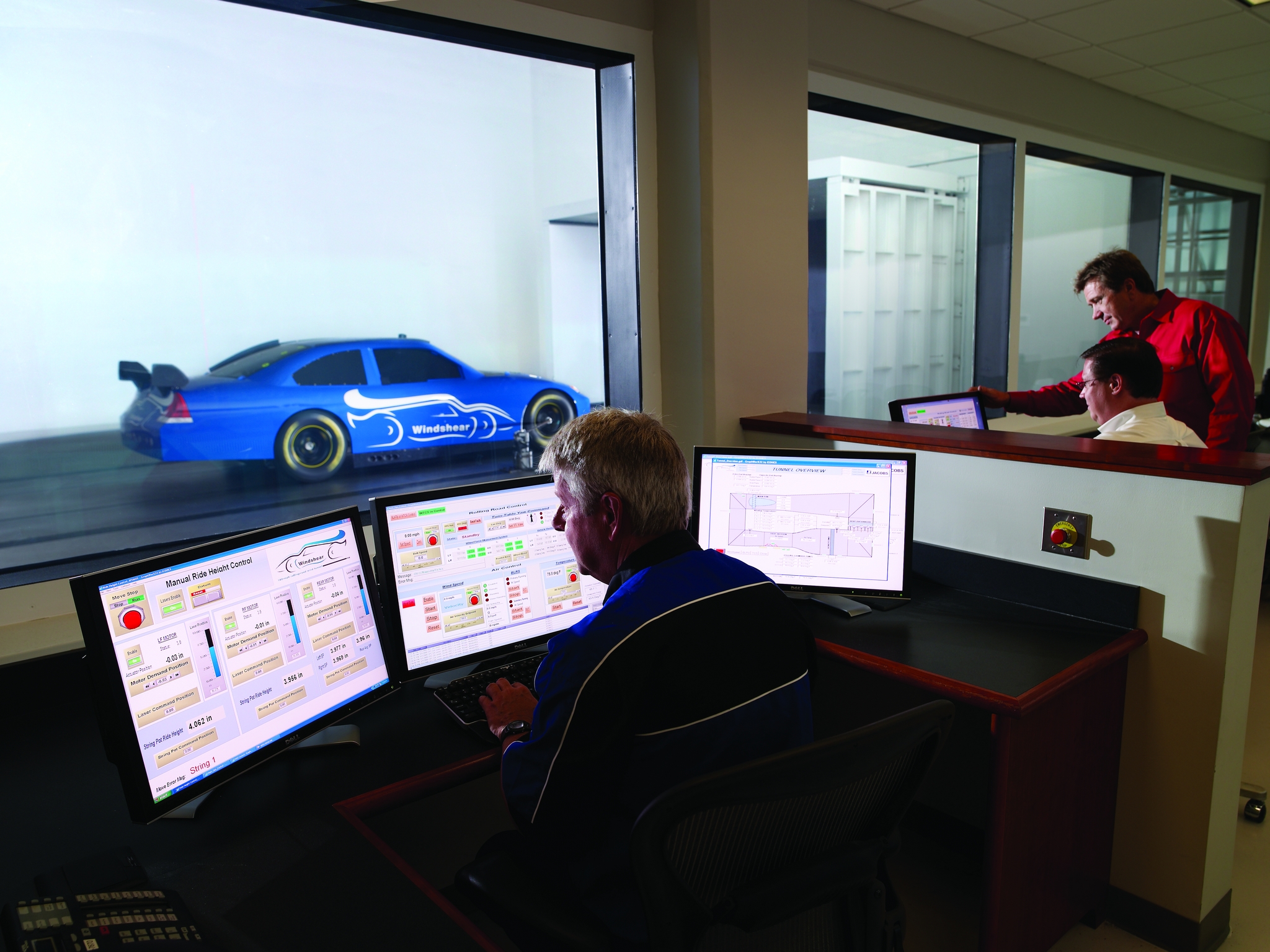 Data that drives performance.
Windshear continues to set the industry standard. Established in 2008, Windshear is an independent rolling road wind tunnel facility focused on the customer experience. Windshear provides manufacturers, motorsports teams, and a variety of other automotive clientele access to a state-of-the-art facility that delivers actionable and repeatable results.
This 180-mph wind tunnel is the first of its kind in North America

Designed to create real world wind and ground simulation with maximum measurability

Full-scale, open environment testing configuration

Comprehensive and proprietary data acquisition system allows testing for a wide range of performance factors

Strictest of security standards provides clients with the highest level of protection and privacy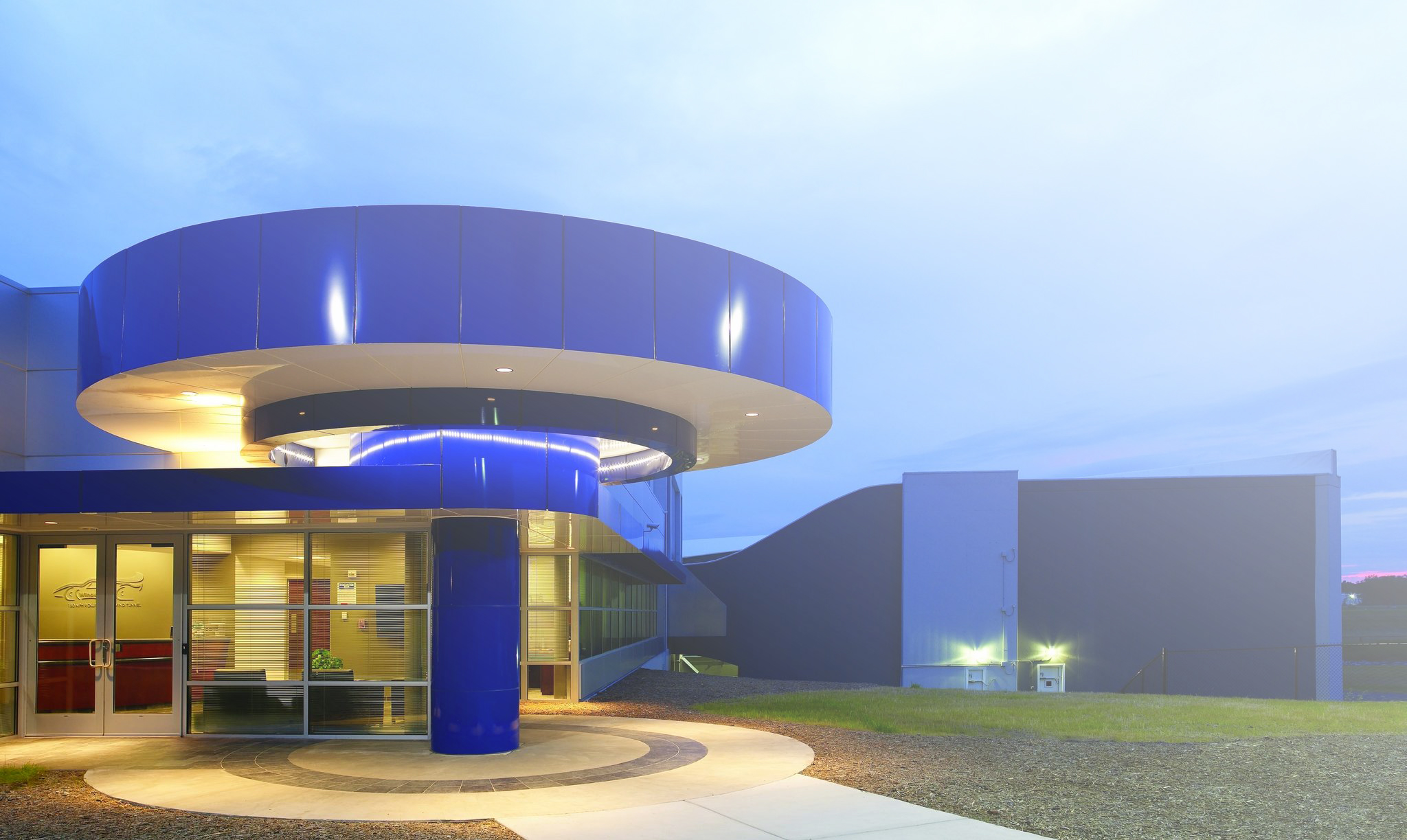 Overview
Single-belt ground simulation,

perfect for underbody flow and wheel wake accuracy

Supports full-scale vehicles

up to 7,000 Newtons (1,574 pounds) per corner

Statistical Process Control techniques

used to determine data repeatability and reproducibility

Staffed

24/7

Supports on site test article preparation

with technician support
explore our facility
Select a number below to zoom in and learn more.
Back to Overview
T

est Section

¾ open jet Contraction of ratio 16.7 m2 nozzle area 14.5 m NEP to collector inlet with a relative length of 3.7 Full test section volume of 14.5 x 5.5 x 3.0 meters (L x W x H) Full plenum volume of 20.6 x 14.3 x 8.2 meters (L x W x H)
G

round Simulation

MTS single 1mm stainless steel belt occupying 3.2 x 9 meters of floor space 80.5 mps (180 mph) max speed Turn table yaw capacity of +/- 8 degrees Through belt downforce measurement supporting full-scale vehicles up to 7,000 Newtons (1,574 pounds) per corner Restraint load cells for drag and side force measurements Minimal vehicle modification required
M

ain Fan

Top speed of 80.5 mps (180 mph) 6.7 m-diameter 3.8 MW 29 blades Fixed blade pitch with variable RPM
F

low Conditioning

Expanding third corner 15-mesh flow screen 3/8 hexagonal honeycomb 6 inches deep Constant temperature Primary and secondary tangential suction boundary layer control systems 2 Dynamic pressure measurement systems including plenum and nozzle